A summer a
r
ts program fo
r
high scho
o
l
students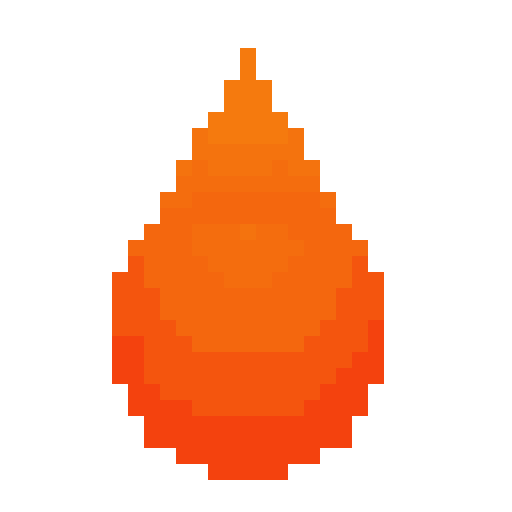 About
Problem Children gives young artists
*

with a creative passion the space, tools, resources, and mentorship to explore their interests deeper

←
The program runs from June—August and is conducted with in-person group sessions & one-on-one virtual meetings with your mentor. Program activities are tailored around your individual interests and those of the group as a whole.
Through group discussion, workshops, guest lectures, field trips, self-directed exploration, and one-on-one mentorship, you will be guided toward creating a final project of your own imagination.
The program ends with a closing presentation and exhibition.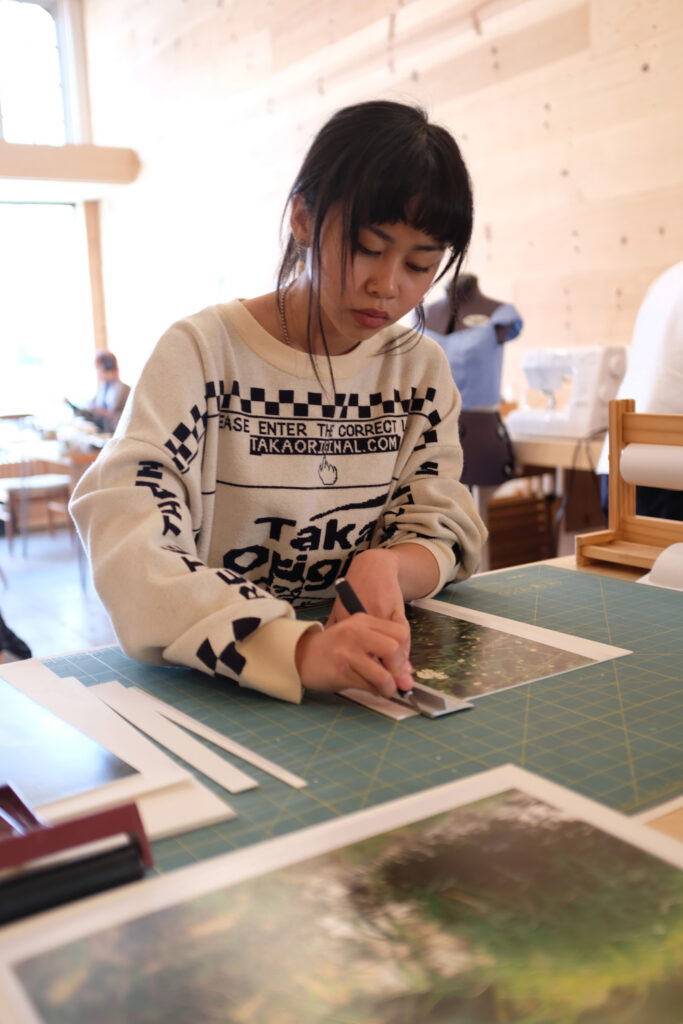 The program is focused on different disciplines within the visual arts
The program guides you towards better understanding your practice and creating more mature work. While technical skills can factor into the curriculum, the program emphasizes exploration over a final product while responding to your individual interests.
areas of focus
Visual arts
Photography
Design (graphic & web)
Illustration
Painting
Digital Art
Architecture
Sculpture/Installation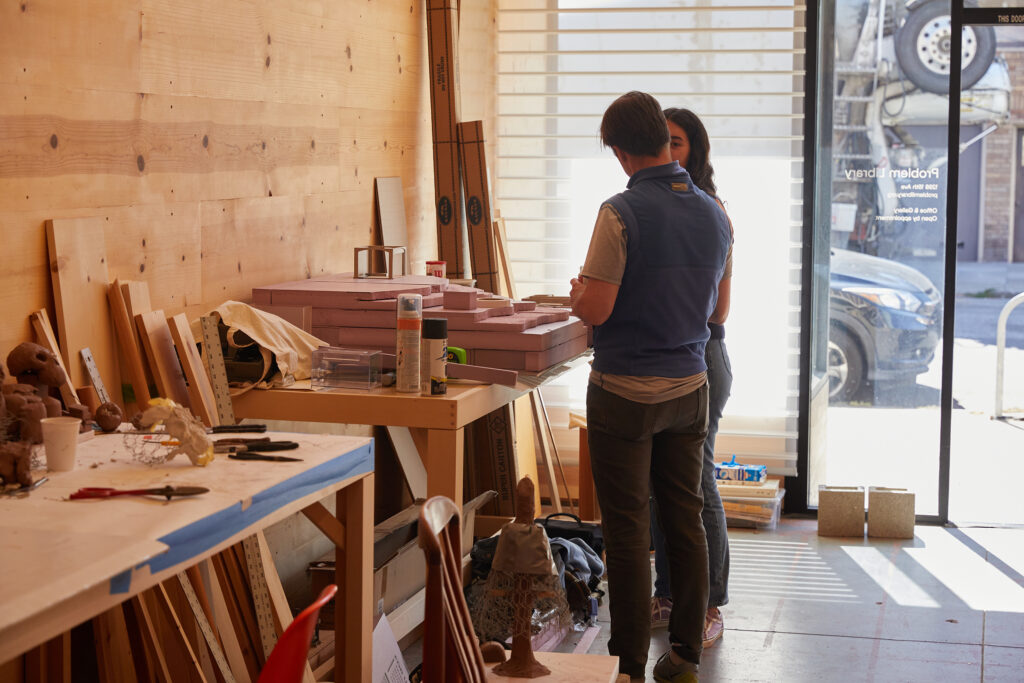 Persons
The program places an
emphasis

on process over a final product, challenging you to explore new modes of creation and engage your ability to self-direct.
Successful artists will show an interest in guiding their learning, an ability to set goals and milestones, and the drive to work through their inquiries.
You should be deeply curious, highly self-motivated, and willing to put in the work to stretch beyond your comfort zones.
does this sound
like you?
←
Apply
Apply
Apply