A summer a
r
ts program fo
r
high scho
o
l
students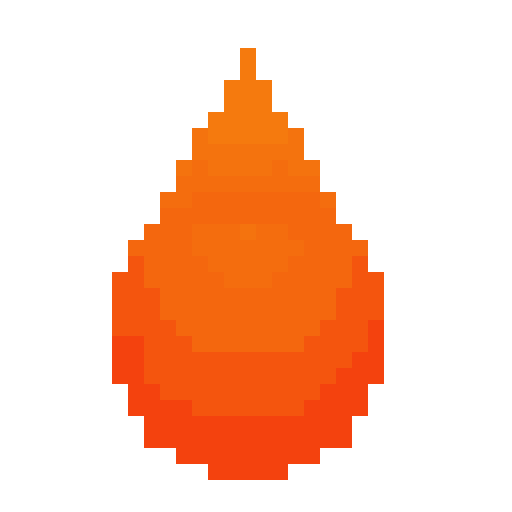 About
Problem Children gives students with a creative practice the space, tools, resources, and mentorship to explore their interests deeper.
←
The program runs from June—September and will be conducted through remote conferencing and a dedicated online classroom space, with curriculum designed around their interests, needs, and skills.
Through group discussion, workshops, guest lectures, self-directed exploration, and one-on-one mentorship, students are guided towards creating a final project – one of their own design.
areas of focus
Photography
Illustration
Graphic Design
Web design
Product design
3D & Animation
Creative writing
Persons
The program places an
emphasis

on process over a final product, challenging students to engage their capabilities for self-direction.
Successful students will show an interest and ability to guide their own learning, set goals and milestones and work through their inquiries, both external and internal.
Students should have a deep curiosity, be highly self-motivated, and willing to stretch beyond their current comfort zones.
does this sound
like you?
←
Apply
Apply
Apply